Prophecy of the Sisters
by
Michelle Zink
Goodreds summary:
An ancient prophecy divides two sisters-
One good...
One evil...
Who will prevail?
Twin sisters Lia and Alice Milthorpe have just become orphans. They have also become enemies. As they discover their roles in a prophecy that has turned generations of sisters against each other, the girls find themselves entangled in a mystery that involves a tattoo-like mark, their parents' deaths, a boy, a book, and a lifetime of secrets.

Lia and Alice don't know whom they can trust.

They just know they can't trust each other.
My rating:
2 of 5 stars
My thoughts:
I don't really know what to say about this book. It interesting! It was, and then it got kind of slow! I usually read a book from cover to cover but I was drifting towards the dialog in this one.. I couldn't keep my focus on the sentence I was at and I skipped a passage or two.. It got kind of boring at the end but it was still and interesting story. I guess I didn't connect with the characters and it was kind of strange.
I also didn't like the ending... It felt incomplete. I was disappointed it this one. I had very big expectations but I guess the setting didn't help either! The story was set in late 1800, I am not sure the exact year.. but its in the past and I like my stories in the present/future.
I am sure that the book was amazing for some people but it wasn't for me.
The only reason I'm not giving it just one star is because at the beginning I had a feeling that it was going somewhere but then it fell apart for me! So, two stars it is...
Edit: I just saw that it's a series and not just one book which explains the ending.
I hate leaving a series unread so I would see if I could find one of the next books in the library because even though it lost my interest towards the end, I still want to know what happens...
This is the Bulgarian book cover: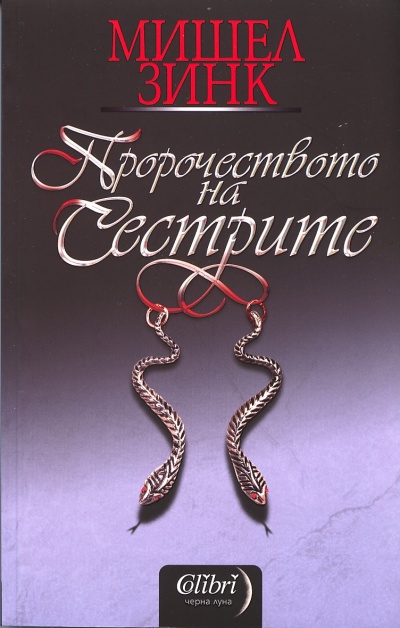 This book is also part of a three months challenge I participate in Goodreads. It's my number 5.
View all my reviews