Waiting on Wednesday is a weekly event, hosted at
Breaking the Spine
, that spotlights upcoming releases that we're eagerly anticipating.
Expected publication: June 26th 2012
Avon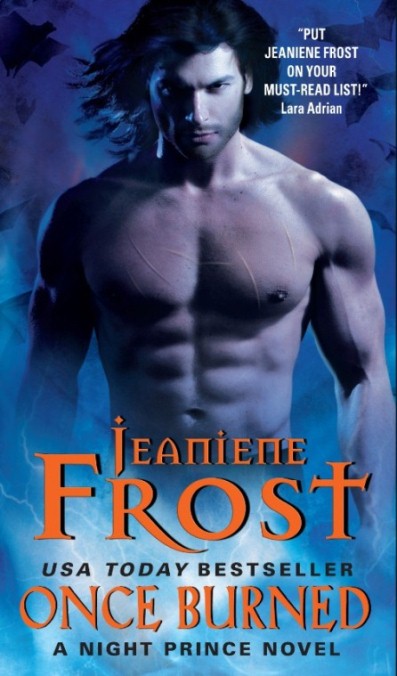 Synopsis:
She's a mortal with dark powers...

After a tragic accident scarred her body and destroyed her dreams, Leila never imagined that the worst was still to come: terrifying powers that let her channel electricity and learn a person's darkest secrets through a single touch. Leila is doomed to a life of solitude...until creatures of the night kidnap her, forcing her to reach out with a telepathic distress call to the world's most infamous vampire...

He's the Prince of Night...

Vlad Tepesh inspired the greatest vampire legend of all—but whatever you do, don't call him Dracula. Vlad's ability to control fire makes him one of the most feared vampires in existence, but his enemies have found a new weapon against him—a beautiful mortal with powers to match his own. When Vlad and Leila meet, however, passion ignites between them, threatening to consume them both. It will take everything that they are to stop an enemy intent on bringing them down in flames.
I absolutely love Jeaniene Frost's work. I love her Night Huntress series and the Night Huntress world and Vlad is one of my absolute favorites after Cat and Bones. I was so happy to hear that there's going to be a story just for him! It's amazing. I can't wait for the book comes out!
If you're interested in this story and want to get to know Vlad a little better before this book comes out you might want to check Jeaniene's work: (for more information on the books and the author click on any of the pictures below)
~Here are the first 6 books form the main story about Cat and Bones: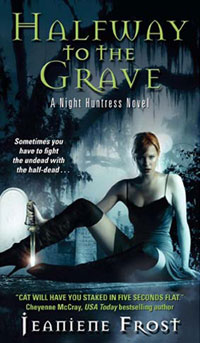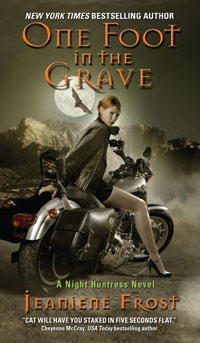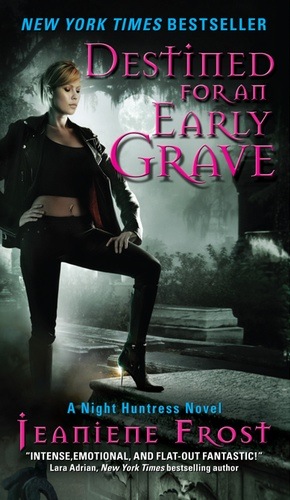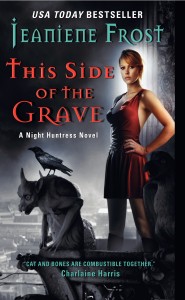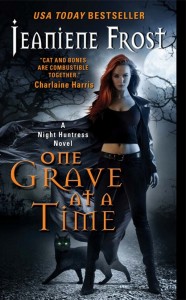 And here are the two books from the spin-off series Night Huntress World:
here
.
Leave me a comment with your WOW and I promise to visit and comment!
Until the next time,